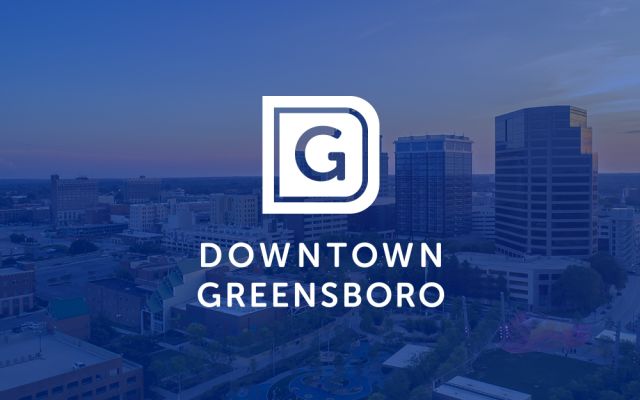 Carroll Industrial Development U.S.:
201 N Elm Street, Greensboro, NC 27401
As the industrial development division of The Carroll Companies, Carroll Industrial Development U.S. is the single largest private holder of industrial-ready land in the Triad of North Carolina. Carroll Industrial Development operates to develop its nearly 1,000 acres of industrial land holdings in the Triad that, upon buildout, will hold over 7 million square feet of industrial square footage. Carroll Industrial Development U.S. strives to be a key economic development partner in the region and has been a critical component to several large industrial projects in the Piedmont Triad, including: the American Express data center site, the Publix distribution center, and the opening of Ontex' first U.S. production site.