First Friday in Downtown Greensboro
 
 First Friday Night Live returns in October featuring Alabama-born,
Tennessee-bred Southern rock band, The Vegabonds!
Presented by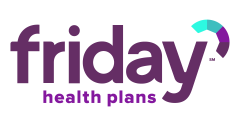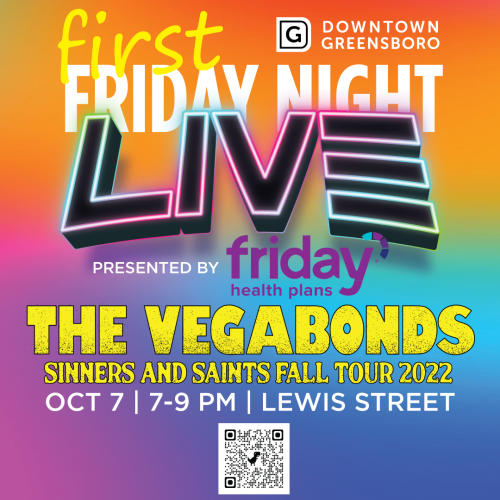 DATE: October 7, 2022

LOCATION: Lewis Street, between Bearded Goat and Bourbon Bowl

TIME: 7 PM-9 PM

FOOD & DRINKS:
Enjoy the Social District! Grab libations from surrounding Social District participants including Southend, Lewis+Elm, Mellow Mushroom, Bourbon Bowl, Vintage to Vogue and Fat Tuesday.
Dining options provided by Mesa's Food Truck and Kandy's Custom Creations.