DECEMBER 19, 2020
2:00 - 11:00 PM
Join us for a holiday photo shoot at the Community Picture Day Outdoor Studio!  Enjoy themed backdrops including Christmas, New Years, and a Winter Wonderland.  Great for Individuals, families, and groups.

Tickets go on sale December 1, 2020 at:
Community Picture Day is a socially distant, contact free environment.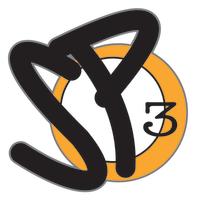 Brought to you by Sharpe Pursuits Event Company.