TO FOLLOW ARE EVENTS SCHEDULED FOR FRIDAY, OCTOBER 7.
---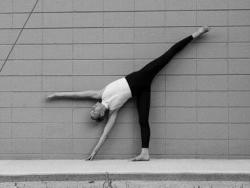 First Fridays at Greenhill | 6:00 PM-7:00 PM
Choreographer and dancer Tristan Walsch of UNCG's School of Dance presents Intermittent Presence, a series of four dance performances inspired by works in the PRESENCE exhibition.
---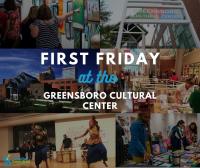 First Friday at the Greensboro Cultural Center | 6:00 PM-9:00 PM
Join us on the 1st Friday of the the month from 6-9 pm for live performances, open galleries, and creative activities from our partners, including a chance to win prizes.
---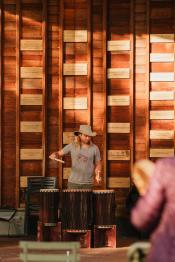 First Friday Drum Circle with Healing Earth Rhythms | 6:30 PM-9:00 PM
Drum roll, please! You'll have a blast passing the beat among neighbors and friends. Thanks to Healing Earth Rhythms, we're bringing drum circles each month through November. No drum? No problem, there are loaners you can use. No experience needed, everyone is welcome.
---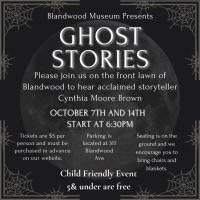 Ghost Stories at Blandwood | 6:30 PM-8:00 PM
Our special friend and storyteller Cynthia Moore Brown will weave her 18th season of magic with spine-tingling stories, historic legends and fanciful tales about North Carolina.
---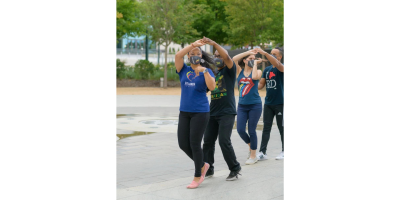 Noches Latinas & Hispanic Heritage Celebration | 6:30 PM-10:00 PM
Join Casa Azul & Maria Gonzalez every First Friday for a night of latin dancing! Learn Salsa, Merengue, Bachata, and more from guest instructors before letting loose on your own during this upbeat community social. 
---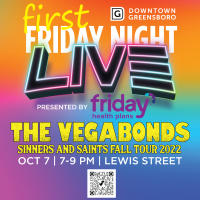 First Friday Night Live | 7:00 PM-9:00 PM
Meet us on Lewis Street between Bourbon Bowl and the Bearded Goat for a night of southern rock with The Vegabonds! 
---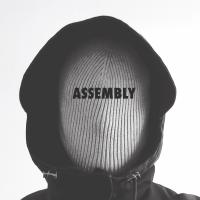 "Assembly" at Greensboro Project Space | 7:00 PM-9:00 PM
 As a part of the Norht Carolina Dance Festival, "Assembly" derives from Tommy Noonan's work with NC-based artists, activists and Restorative Justice specialists, and exists in ongoing conversation with 5 other socially engaged dance artists from 5 other countries around the world, all tied together by a single performance score from Norwegian/Israeli Artist/Activist Mia Habib.
---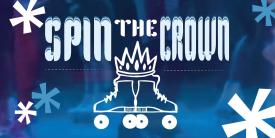 Spin the Crown | 7:00 PM
Grab your skates and get ready to roll! SPIN THE CROWN is a four-hour, dance-skating event hosted by The Gentleman Boss and Katie.Blvd, two leaders in Greensboro's emerging music scene. 
---