To follow are events scheduled for Friday, March 4th.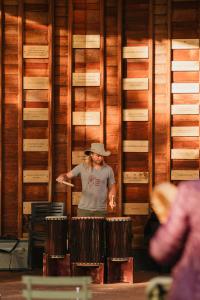 First Friday Drum Circle with Healing Earth Rhythms | 6:30 PM-9:00 PM
Drum roll, please! You'll have a blast passing the beat among neighbors and friends. Thanks to Healing Earth Rhythms, we're bringing drum circles each month through November. No drum? No problem, there are loaners you can use. No experience needed, everyone is welcome.
---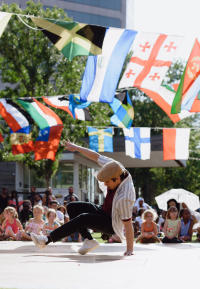 Sweat the Technique Cypher with Dance Project | 6:30 PM-7:30 PM
Calling all electric boogaloo fans! This fun hip hop cypher, hosted by Dance Project, is open to the whole community. Dancers of all skill levels are invited for a chance to show off their moves! Program will not meet on 4/15/22 and 4/22/22.
---


First Friday Wildest Dream at 'cille & 'scoe | 7:00 PM-Midnight
Come enjoy a curated night of art, music and culture at 'cille & 'scoe, featuring awesome local talent! 
---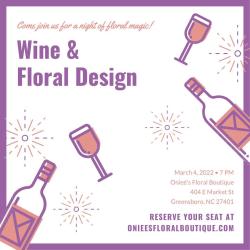 First Friday Wine & Floral Design | 7:00 PM
Enjoy some wine as we make a beautiful floral creation!
---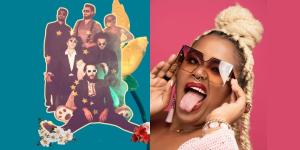 Royal Jelly In the Crown | 8:00 PM
An eight-piece ensemble of friends based in Greensboro, Royal Jelly seeks to make immersive music to stimulate the body and soul. Their colorful sound fuses elements of psychedelic rock, blues, groove, and hip-hop with a healthy dose of improvisation.
---


Radio Revolver at One Thirteen Brewhouse | 8:00 PM
---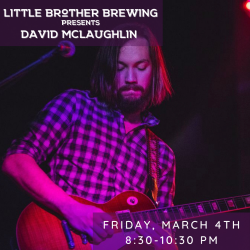 David McLaughlin Live at Little Brother | 8:30 PM - 10:30 PM
David is a local singer-songwriter who plays classic rock, blues, and soul covers, as well as originals. He is also a member of the band House of Fools. Free Show!
---